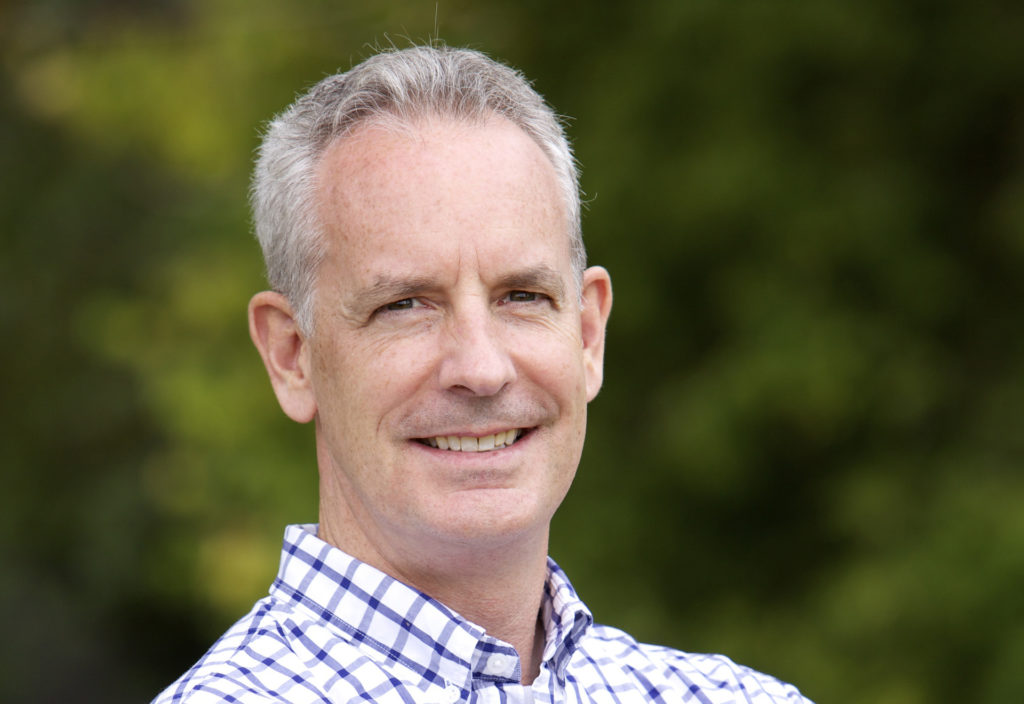 Procon is pleased to announce the hire of John Mackay, CFM to lead its growing facility management practice. John brings twenty years of combined facility management and consulting experience to Procon's broad-based construction management service offerings. John will be leading Procon's team in assisting the U.S. General Services Administration in transforming the way they manage their facilities, train facilities staff, leverage technology, and align budgets to ensure optimal performance of GSA buildings and infrastructure.
"John adds great depth and expands our ability to add value for our clients across the entire property lifecycle", says Mark Ilich, Vice President and co-founder of Procon.
John has managed all aspects of national facility programs and consulted with many organizations large and small across multiple sectors on organizational and staffing change, procurements, and technology. Mr. Mackay most recently served as the Director of Facilities for Cognosante where he applied new technology, policy, and procedures to build a scalable support department positioned for continued rapid growth. At Gannett, John helped to introduce performance-based contracts and FM technology.
John is a dedicated volunteer and has taught facility management and real estate courses for the International Facility Management Association and the George Mason University certificate program.
John holds a Bachelor of Arts in Economics from the University of Virginia and lives with his family in Washington, DC.