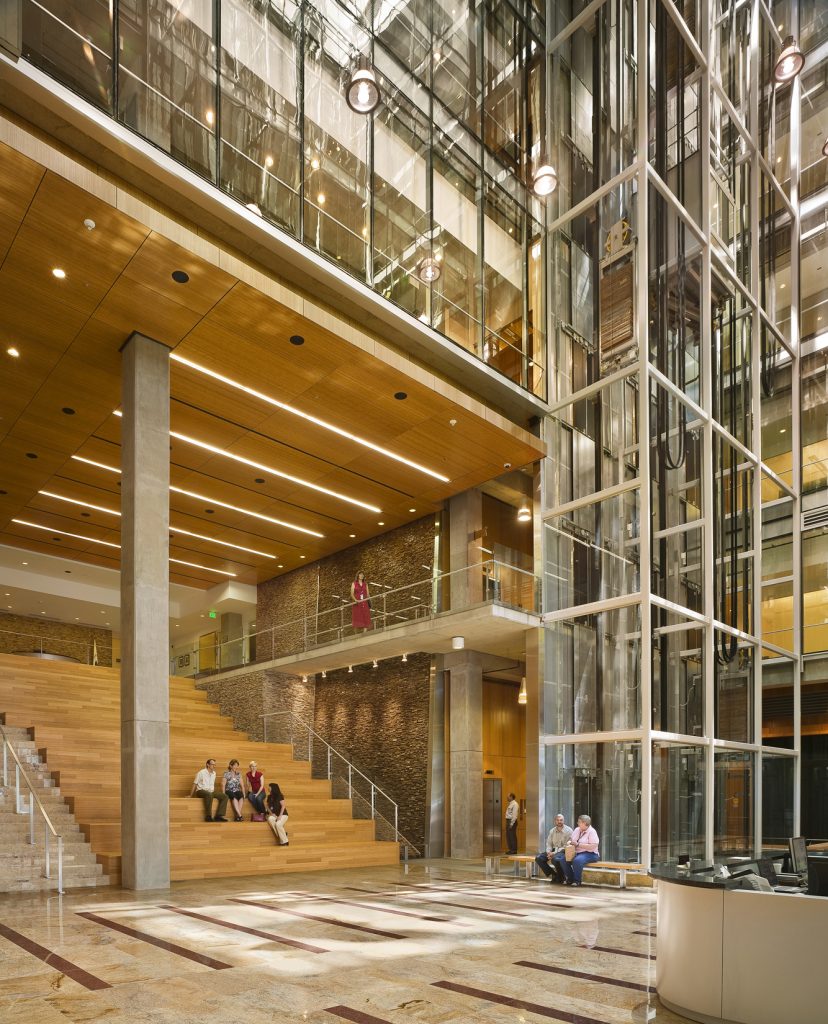 The nation's largest landlord has chosen Procon to lead a team in support of their facilities management program and policies. The national Office of Facilities Management (OFM) at the United States General Services Administration (GSA) awarded a team lead by Procon a five-year contract to provide program and policy management support for its nationwide initiatives. The Procon team will provide professional and management support services to deliver projects from concept through completion to help OFM meet its business oriented mission goals. Procon will assist OFM in improving the performance, quality, timeliness, and efficiency of OFM programs and services – particularly in the areas of: strategic planning, communications, tools for facilities management organizations, data analysis and studies, and training.
The Office of Facilities Management has responsibility for providing program management, support and guidance to GSA property managers in an effort to provide a safe, healthy, effective and efficient work environment for their clients. OFM consists of the Office of Energy and Environment, the Office of Building Operations and Technology, and the Office of Tenant Services. OFM is a division of GSA's Public Building Service (PBS). As the landlord for the civilian federal government, PBS acquires and operates space on behalf of the federal government through new construction and leasing, and acts as a caretaker for federal properties across the country. PBS owns or leases 8,700 assets, maintains an inventory of more than 370 million square feet of workspace for 1.1 million federal employees, and preserves more than 481 historic properties.
Procon has 18 years experience providing business and technology program management services including assisting GSA on major regional and nationwide policies and programs. Additionally, Procon's extensive Construction Management, BIM, and Space Planning experience provide OFM additional depth of understanding as it approaches its facilities management programs. As lead contractor, Procon is supported by its teaming partners Solution Guidance Corporation and MAIC Inc. The consulting firm PwC also provides the team specialty subcontracting support.