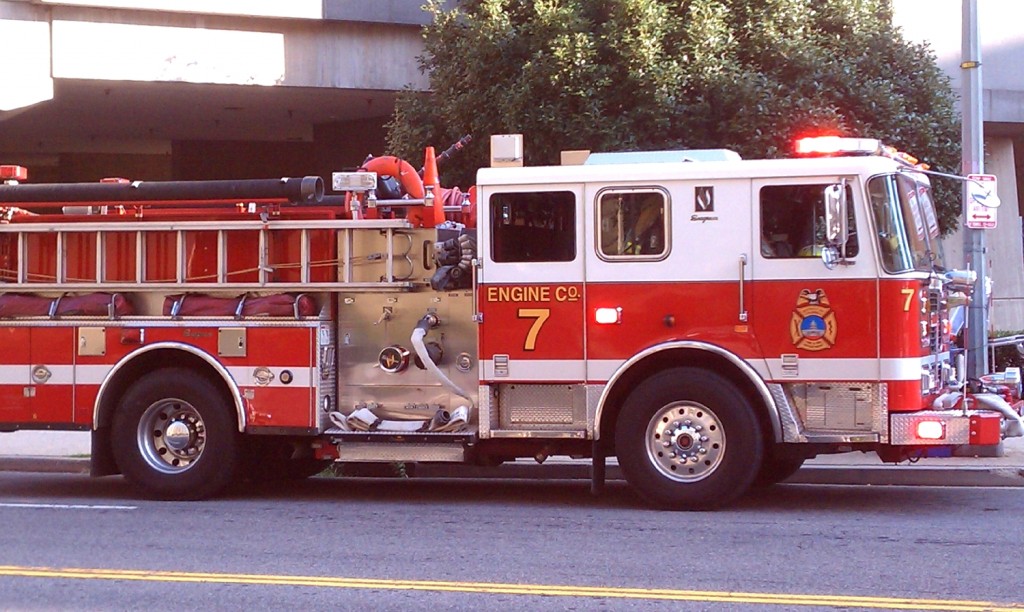 The District of Columbia Department of General Services has hired Procon to develop a Program of Requirements for a new consolidated Fire Emergency Medical Services (FEMS) Fleet Maintenance, Ready Reserve Fleet and Reserve Fleet facility. This document will guide designers and project managers as they develop designs for the new maintenance facility.The existing facility is collocated with Engine Company No.7 in a building located at 1103 Half Street in Southwest Washington. The site consists of a 37,000 SF, multi-wing facility developed in the 1960s and houses a vehicle repair shop and a two-story administrative and instruction wing.
The current facility is not large enough to handle the volume of apparatus requiring scheduled preventative maintenance and repairs which results in prolonged out-of-service status on emergency vehicles. The Program of Requirements will identify not only the overall needs for the facility but will also help improve and streamline work process sequencing and adjacencies.
Procon is teaming with Maintenance Design Group to develop the Program of Requirements for the FEMS facility.